Cast Iron Radiator Bespoke Finishes
Bespoke Finishes
Here at Carron we pride ourselves on the level of bespoke detailing and options we are able to provide. With our onsite paint and spray shop we can finish any radiator from a choice of over 10,000 paints and offer an expert colour matching service to attain even greater levels of customisation.
We can also finish our radiators in a selection of product specific paints which come in a range of finishes, such as semi-gloss, full gloss and satin.
Painted
---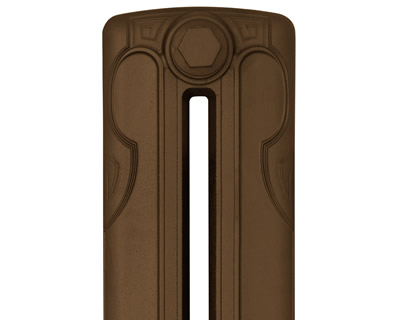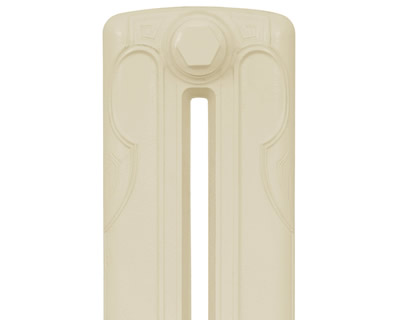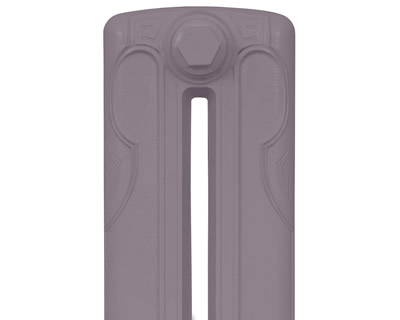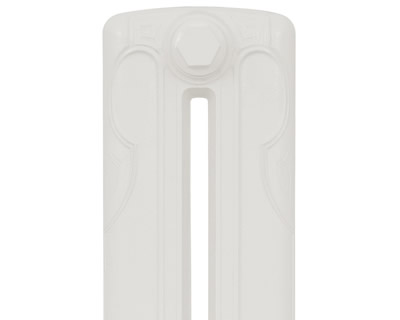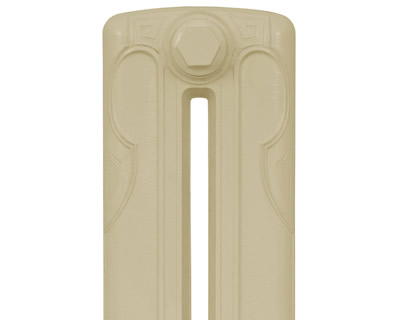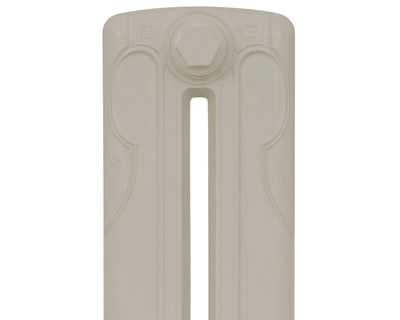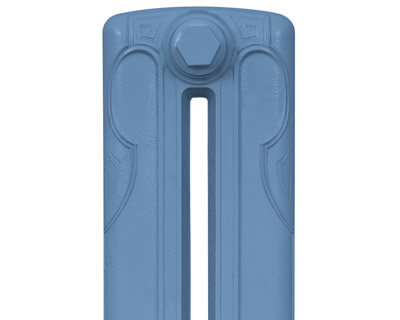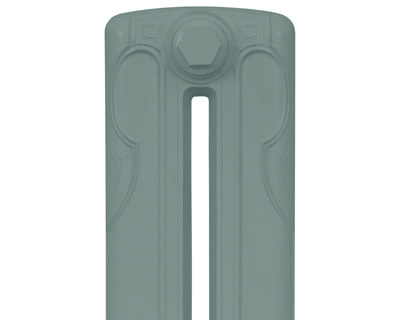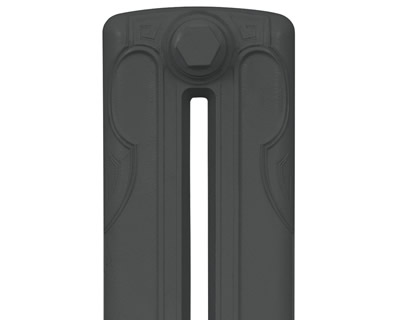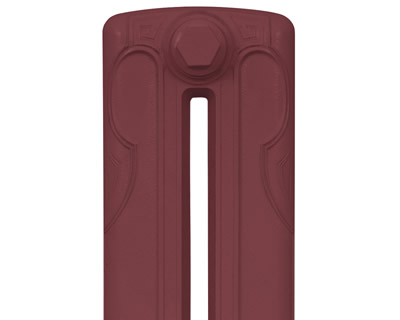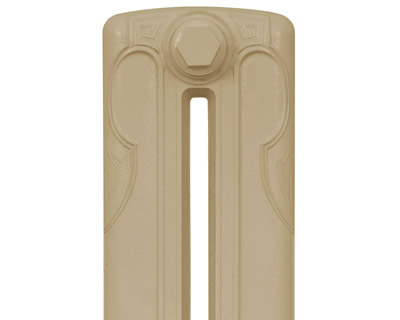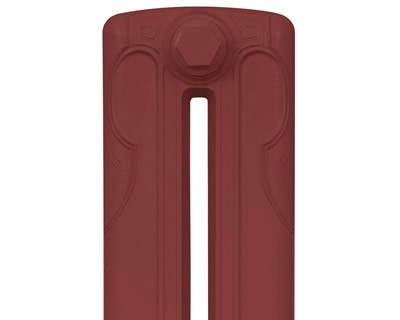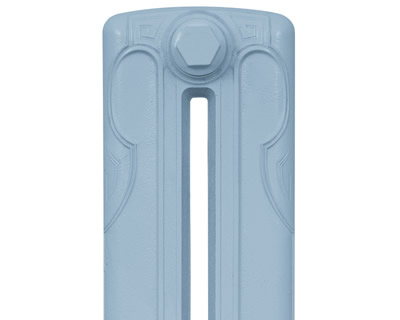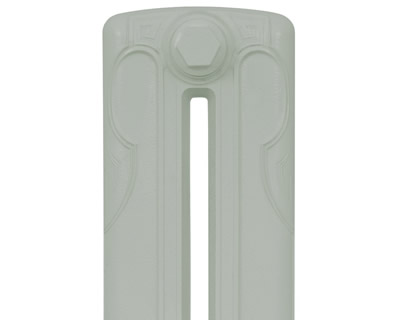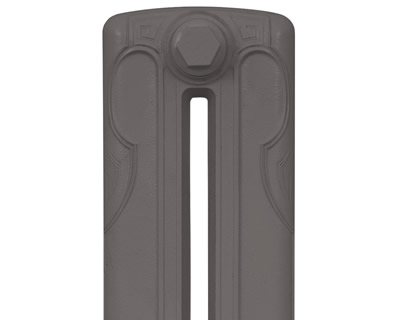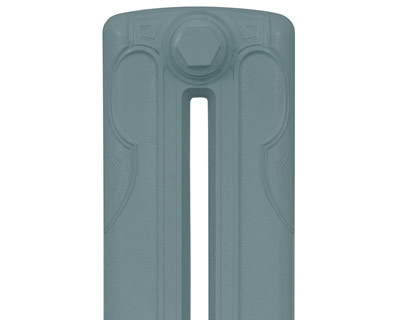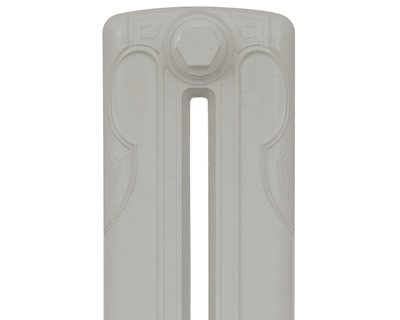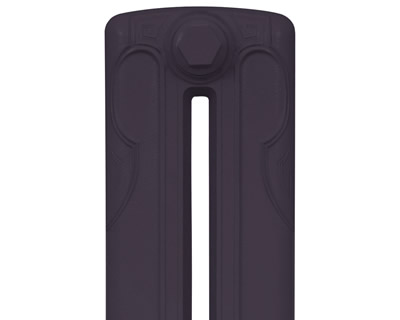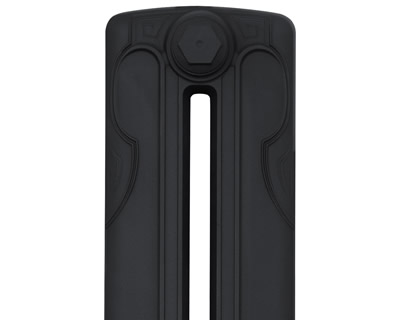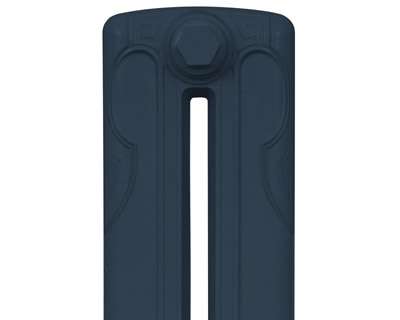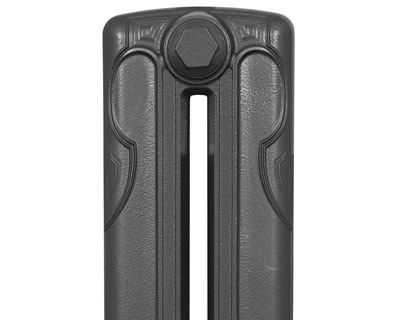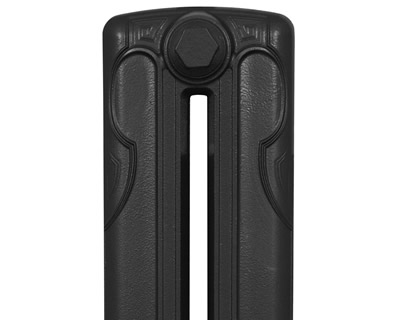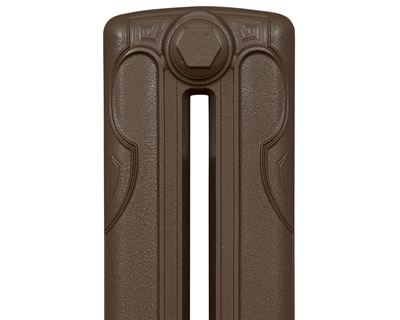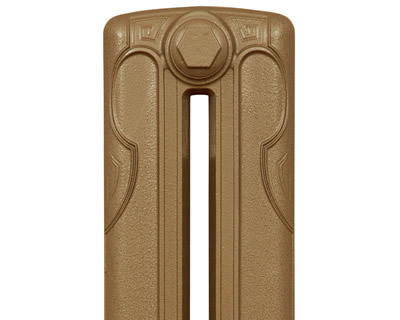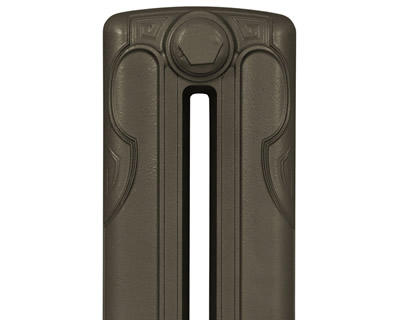 Metallics
---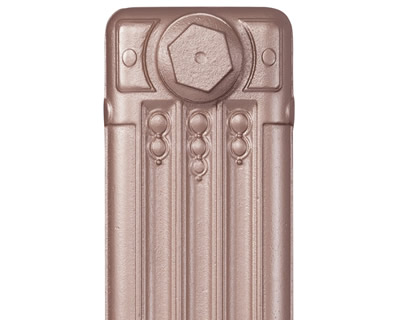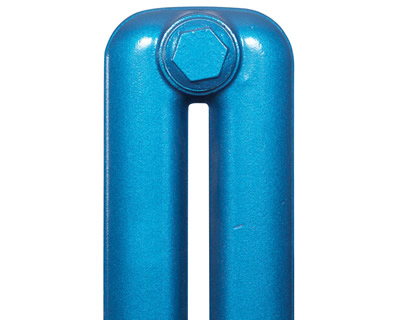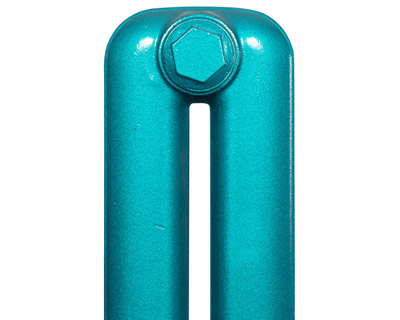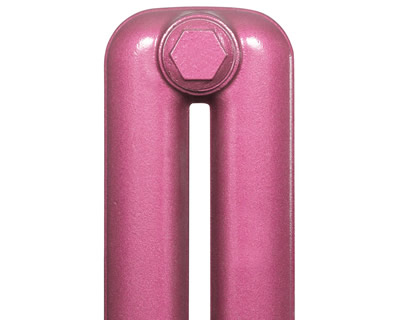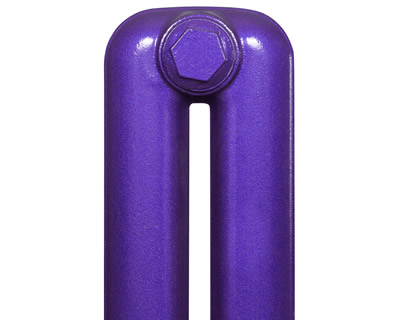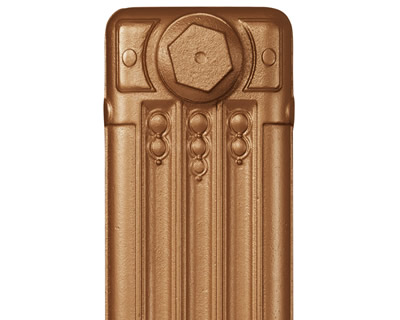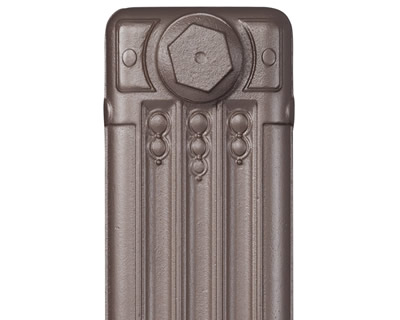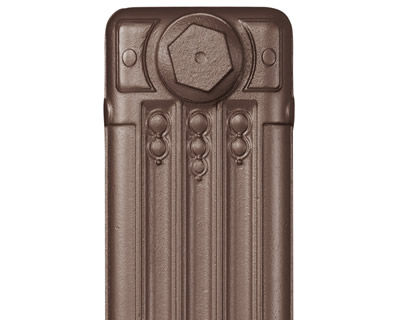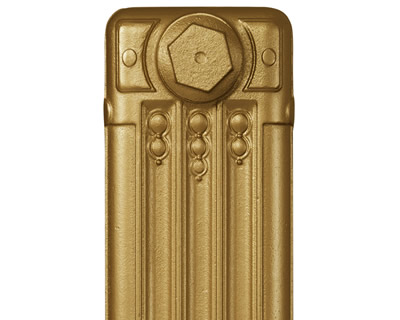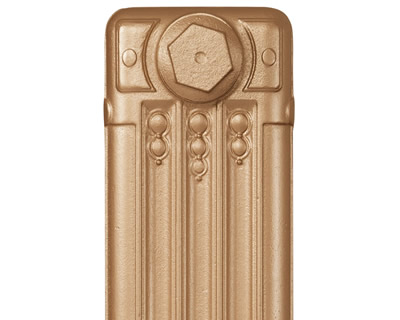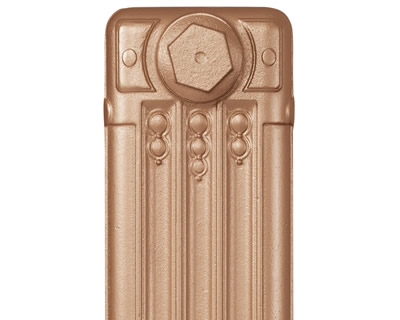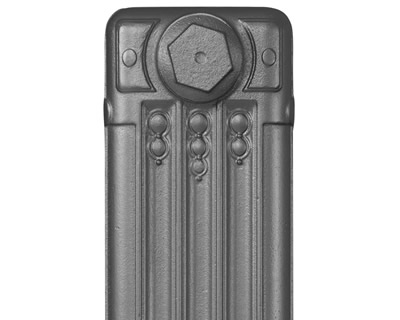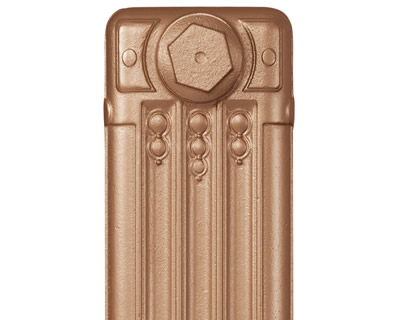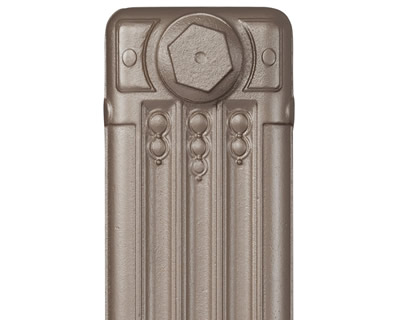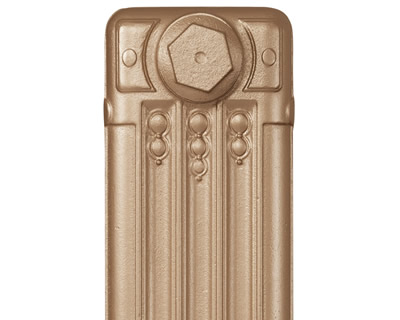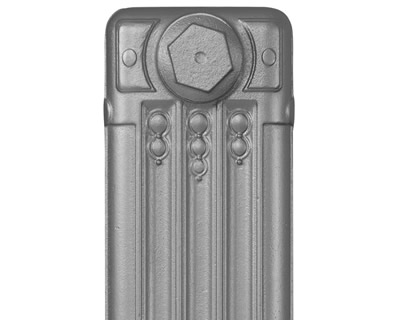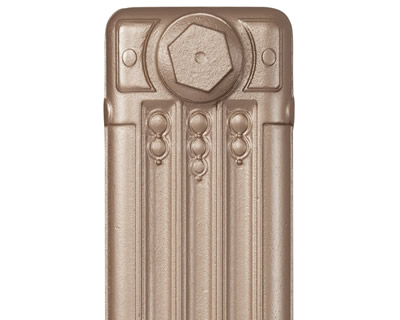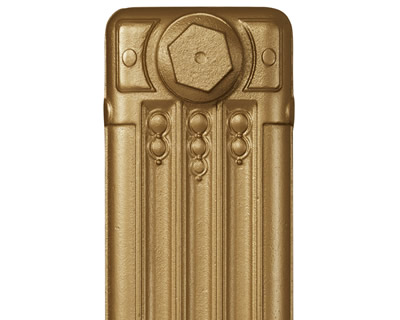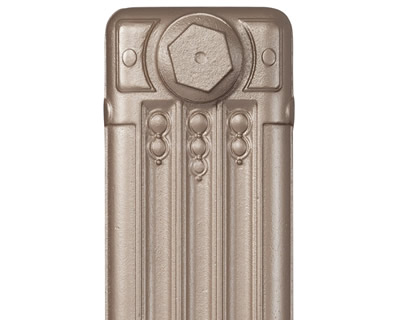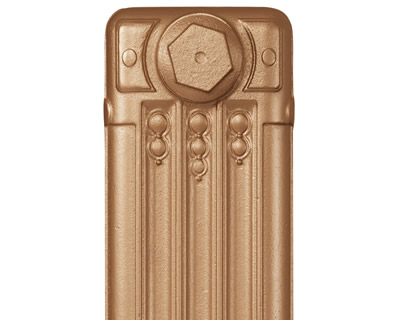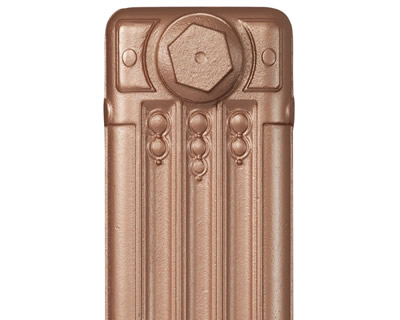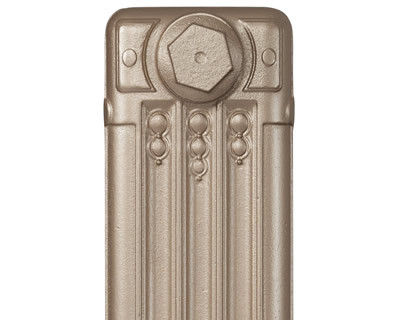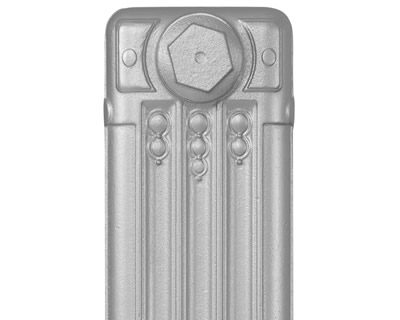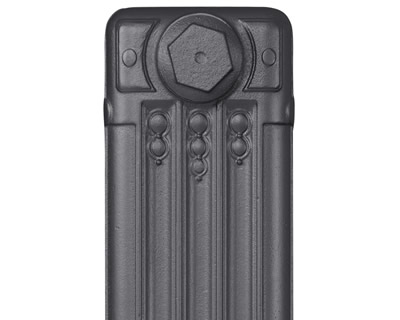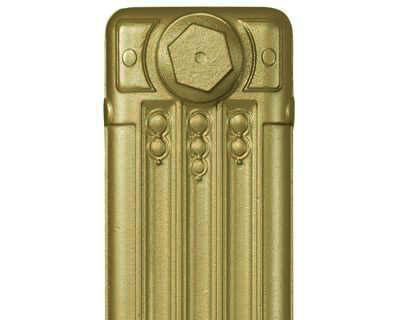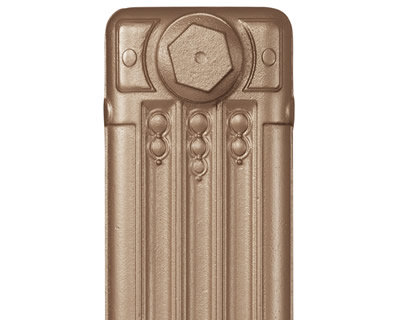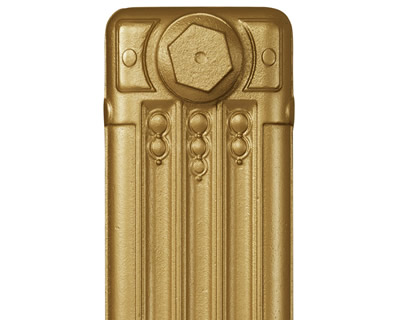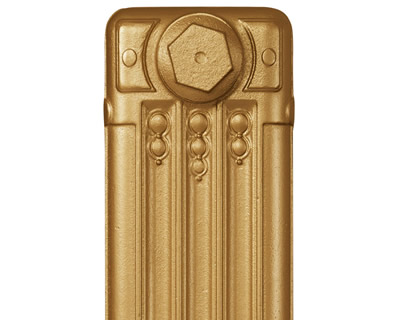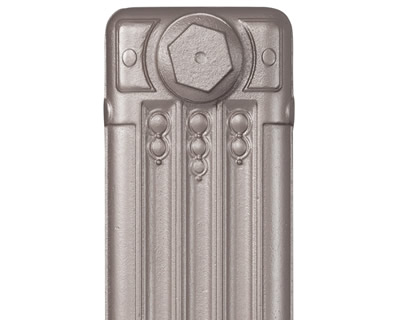 Polished
---
Hand Burnished
A hand burnished finish will have received a high degree of polishing using fine ceramic abrasives which is then buffed with a stitched polishing mop. This process is very time consuming but the result is a finish full of character and makes an excellent centrepiece to a room.
Satin Polished
This is created using the same ceramic abrasive process as hand burnished but the final polishing process is changed to give a more subtle sheen and a wonderful antiqued quality. Both hand burnished and satin polished finishes can be lacquered if required which ensures no further maintenance is required.
Highlight Polish
Each radiator section is first painted in a colour of choice, this is most often black. The raised pattern is then delicately polished by hand using a fine abrasive wheel. This then accentuates the pattern and creates a beautifully authentic aged look and feel.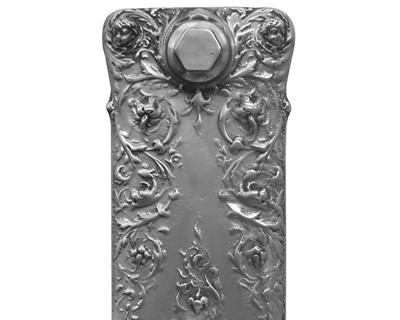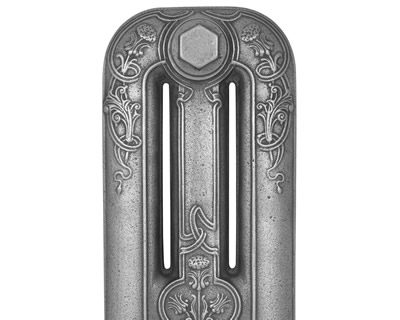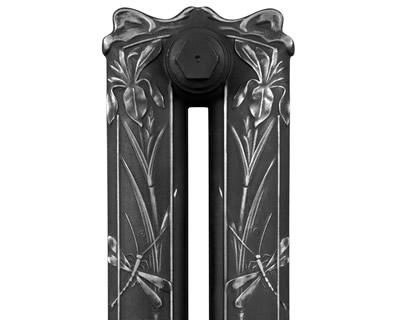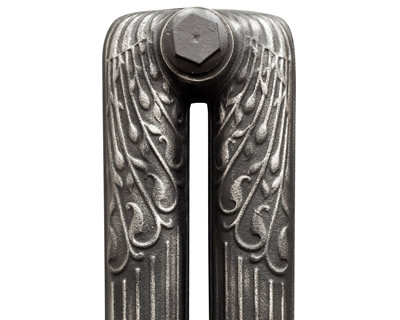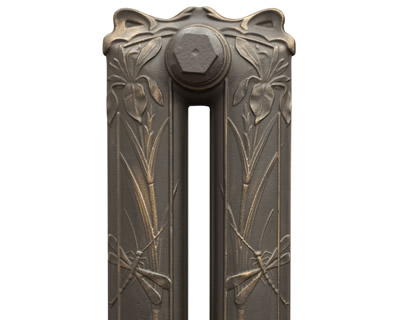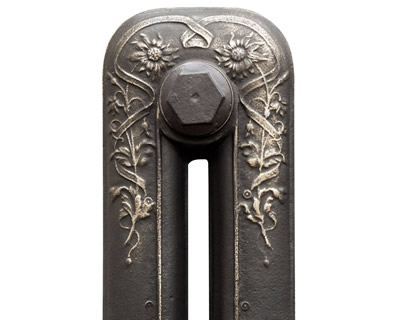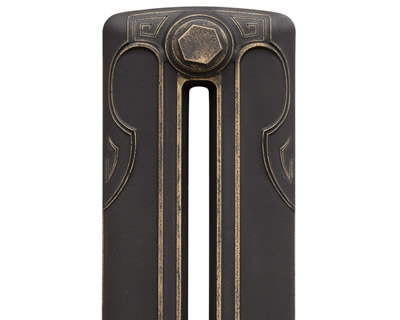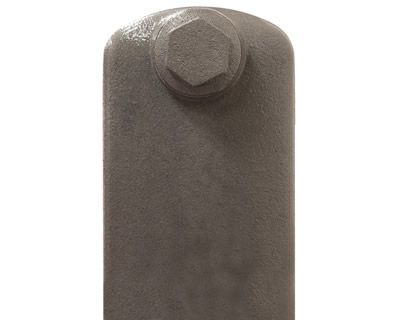 Patina
---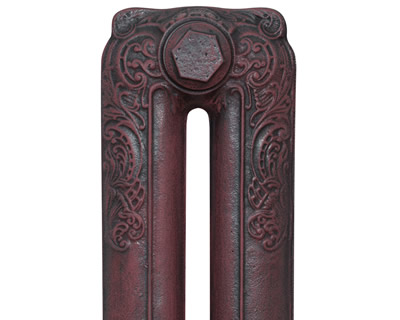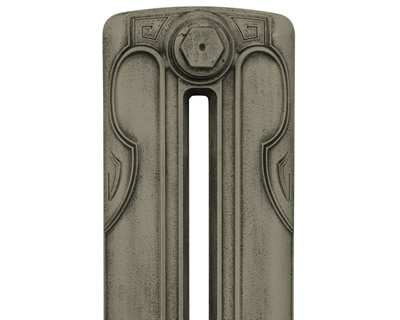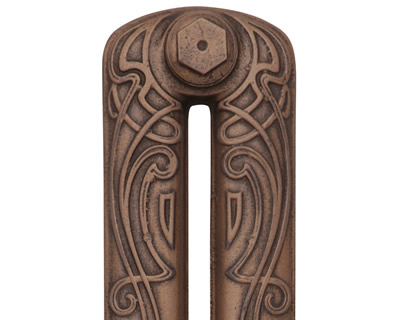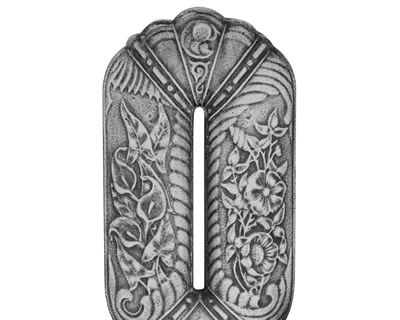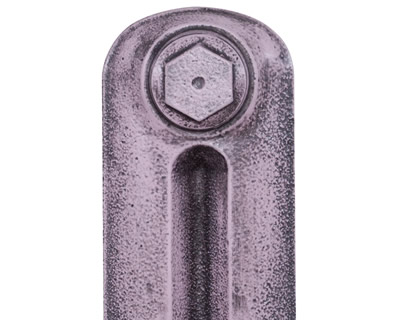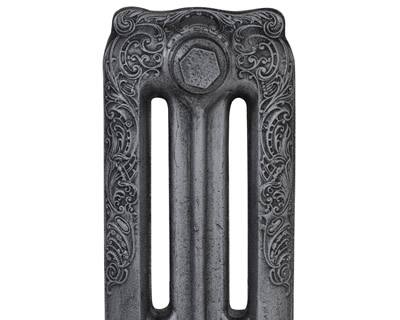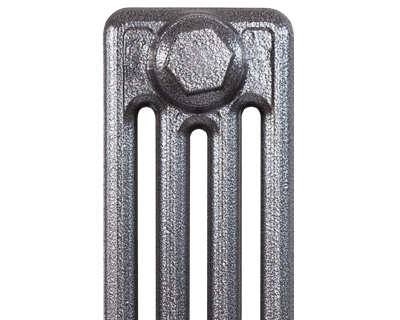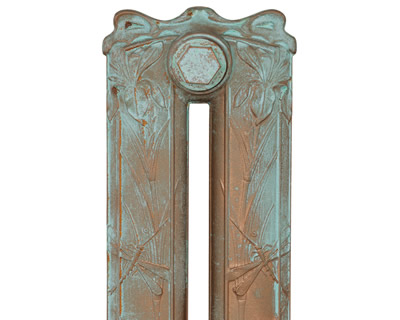 Hand Gilded

(Only available from approved stockists)
---