Posted: Tuesday, November 8, 2022
Carron is proud to announce that a number of our cast iron radiators were featured in George Clarke's Remarkable Renovations, the popular property restoration series on Channel 4.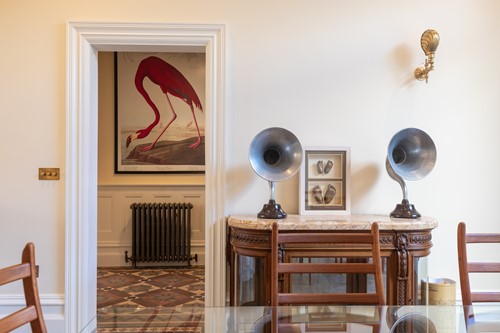 Via our stockist, Period House Store, Carron provided several radiators of varying styles, designs, finishes, and colours to the owners of what was originally known as 'The Cornish Bank' in Saint Columb Major, a small town in the heart of Cornwall.
The bank began life in 1890, when renowned architect Savinus Trevail was commissioned to build a bank in neoclassical style, using the finest Portland stone and Cornish Granite. From 1922 until 2017, the bank served as a branch of Lloyds Bank.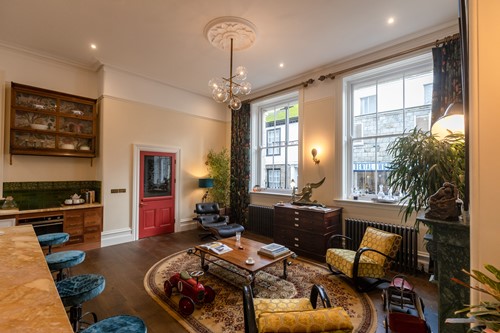 Following a very short period lying dormant, the bank was then acquired by couple Richard and Sarah Balding and renamed Shoshan House.
Since then, they've been engaged in one of the most incredible restorations we've had the privilege to support here at Carron.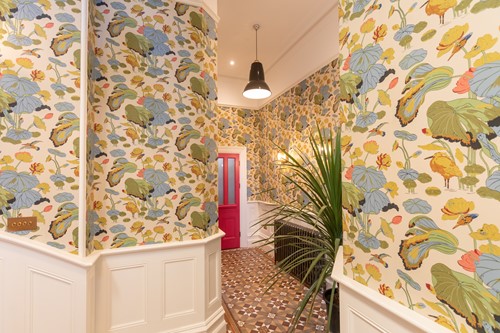 As you can see from the images on this page, the restoration has been of such quality, imagination, and passion that it was chosen for inclusion in the very first episode of George Clarke's Remarkable Restorations (which has recently run to a second series on Channel 4).
Commenting on Carron's support for the restoration project, Barry Whitehead, Carron's Sales & Marketing Director, said:
"We are proud to have supplied Mr and Mrs Balding, via Period House Store, with a series of our cast iron radiators to help heat Shoshan House.
Finding the right types of cast iron radiators for listed buildings can be a challenge, as they not only have to complement the setting in which they are located, but they have to be installed in a historically-sensitive way too.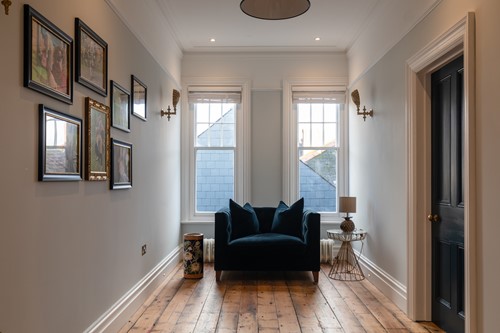 Here at Carron, we've got extensive experience of working with the owners of listed buildings to select and install the highest-quality radiators that'll provide a lifetime of heating. So, if you'd like to discuss your cast iron radiator requirements for a restoration project of your own, please contact the Carron team today."
The images used throughout this article are courtesy of Roy Riley. You can view more of his work here.
The best cast iron radiators for listed buildings
Are you looking for the very best cast iron radiators for your restoration project? Then explore the huge range of cast iron radiators of various styles, finishes, sizes, and finishes available from Carron.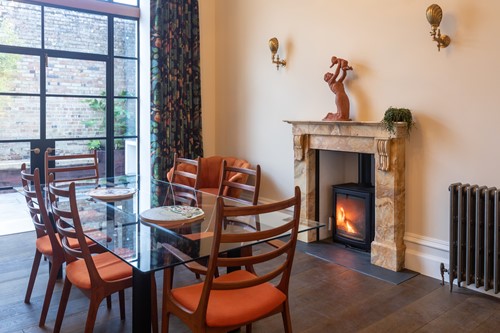 Not only do we offer what are widely considered to be the very best cast iron radiators in the UK, but we offer over 10,000 colours (with colour match available), free delivery on radiator orders over £449 (inc. VAT), and a lifetime guarantee.
For more cast iron radiator buying advice and information, read the Carron blog…
Customise Your Radiator with the Top Farrow & Ball Paint Colours | The Benefits of Modern Cast Iron Radiators | Victorian Cast Iron Radiators from Carron
< Back To Blog